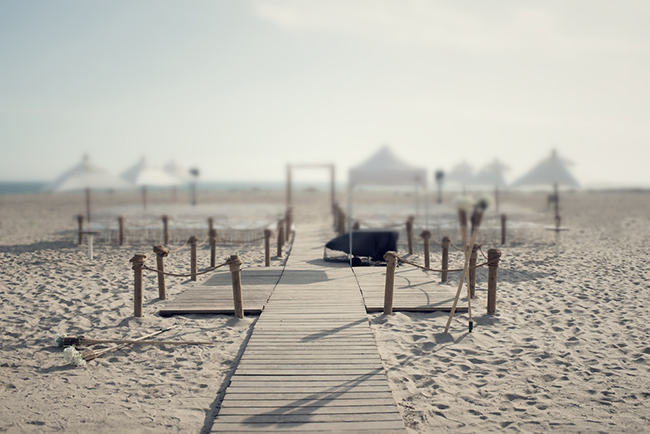 What they don't tell you about wedding photography.
5 Survival Tips..
1. Good Night's Rest
This may sound pretty obvious, but sleep may be one of your best friends come wedding day. I know most people think that the job of a wedding photographer is licking lollipops and galloping around with a camera taking pictures of pretty things… but it's hard work. More than likely you'll wake early due to the anticipation and morning prep, and be on your feet from anywhere between 4-10 hours or more depending on the agreement. There are not a lot of breaks so it's important that you stay hydrated and that extra sleep from the night before will ensure you'll be a champ by the time you hear the last Black Eye Peas song at the reception.
2. Be Organized
Nothing will bring out "bridezilla" faster than your lack of organization and shoot from the hip mentality. Sure, be relaxed but prepared as well. Your bride has spent her entire life dreaming of this day, as a paid photographer you should do anything possible to make it as fairytale as possible. Make sure you have met with the bride two weeks before the wedding to schedule times, places and coordinate overall photography. This will give a bride peace of mind and she will put you on a pedestal if you pull it off.
3. Have the right Equipment
Whether you have been shooting for years or are just starting out make sure you have the right gear come wedding day. You don't have to own it, just make sure you have it. Places like Borrow Lenses are great for renting professional gear. If you are a paid wedding photographer you should have at least two working camera bodies, wide-angle lens, telephoto lens, and something that stops down to F/1.8 or less. A flash is not necessary but highly suggested. The night before test all your gear and make a checklist so nothing is left at home or at the wedding venue. For good measure clean your gear and make sure batteries are charged so you have no surprises come wedding day.
4. Be Nice To Everyone!
Easier said than done. I can't stress this enough. At the end of the day your photography will be judged not just by how awesome your photographs are but by how polite and courteous you were through the entire process. I know some amazing photographers who are just plain a-holes and they wonder why no one will work with them. There's going to be times were the bride may snap at you or an uncle has had too much to drink. Just keep your cool and it will pay off. Your photos may be par, but if they loved you and the overall experience… THAT MATTERS!
5. Comfortably, Look your best.
Yes, there's an unspoken dress code at weddings. As a professional it's important to look your best and be comfortable at the same time. Nothing will hurt your reputation faster than showing up looking like a slob to a wedding. If you're not sure it's okay to ask the bride. It's also important that you don't stand out. Leave your bright green polo at home unless requested by a bride. Most photographers wear black… but I say dress to your brand without drawing attention and looking cheap.